KYOTOGRAPHIE School Competition 2017 is open to all schools in Japan and to students of all ages. Through this competition KYOTOGRAPHIE invites the children to explore their own interpretation of our theme "LOVE" in a photograph.
What I love? Who I love? How I love?
Love & Peace, Love & Tolerance, Love & Difference, Love & War, Love & Family, Love & Hate
Love of Place, Love of Nature, Love of Country, Love of Culture, etc…
2017 School competition pictures
Two Grand Winners!
Saturday May 13th, Two grand winners were awarded FUJI's new digital camera, the FUJIFILM FINEPIX XP120.
Congratulations !
Reiou Tada "Friendship forever"
(Takakura Elementary school, Class 2, grade 5)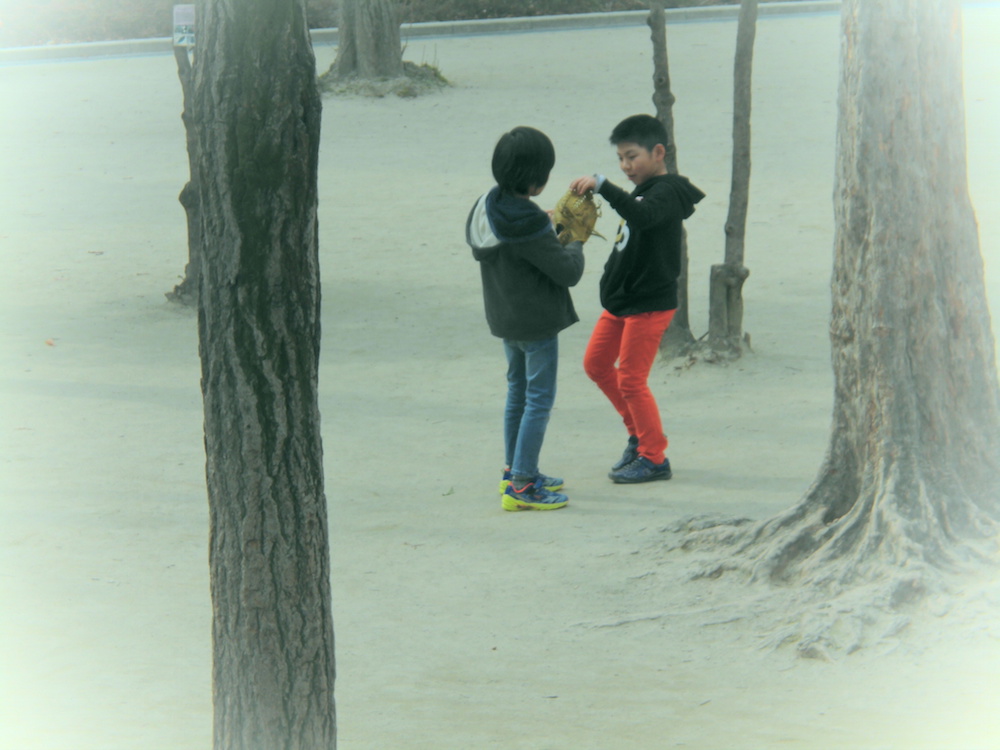 Yumi Hirooka "Til death do us part"
(Doshisha International School Kyoto, grade 9)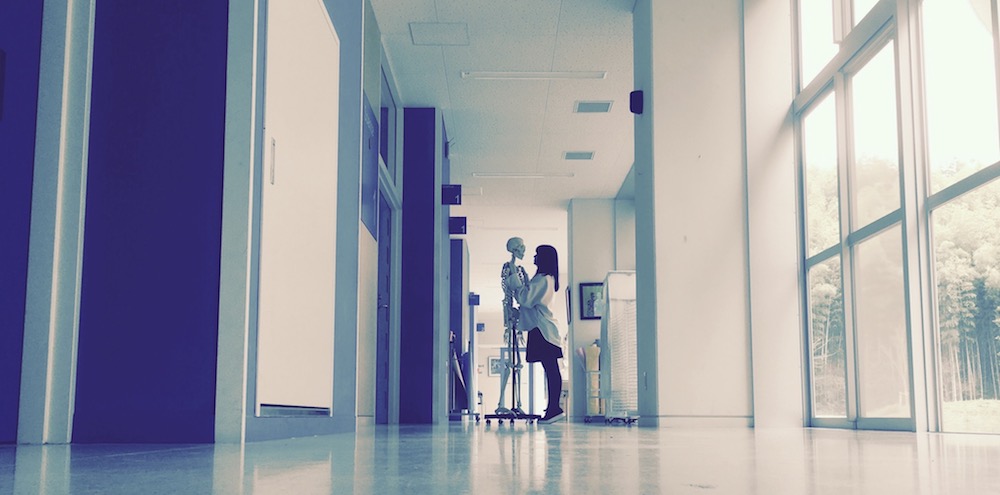 2017 KYOTOGRAPHIE School Competition Jury is composed of:
Lucille REYBOZ: Co-Founder / Co-Director of KYOTOGRAPHIE.
Sae SHIMAI: Director of KG+.
Laura DORTMANS: IB MYP-DP Visual Arts Educator, Head of Fine Arts at Canadian Academy.
Lauren HADLER: Exhibition Production & Education Program Director at KYOTOGRAPHIE.
[Sponsors]