Join us for an intimate insight into Since 1960s, Nobuyoshi ARAKI has been representing pioneering photographic works in Japan. Nevertheless, his status has begun to quake around the time of The 2011 Tohoku Earthquake And Tsunami. He received prostatectomy, lost his right eye view, beloved cat and moved into a new house. In spite of these tough accidents, his creative motivation is never seemed to be reduced, but to be highly promoted. Nobuyoshi Araki, what he thinks, where he goes, I'd like to talk about all of them (Kotaro IIzawa, photography critic).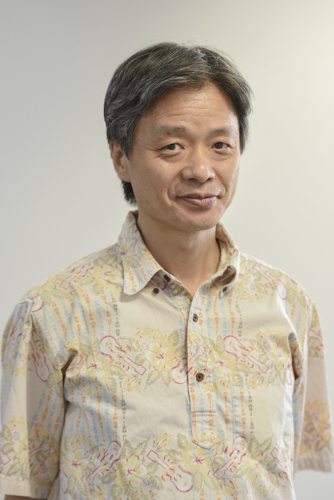 Kotaro Iizawa
Iizawa is a photography critic born in Miyagi in 1954. In 1977, he graduated from Department of Photography, Collage of Art, Nihon University,Tokyo. In 1984, he finished his doctorate in Department of Fine Arts from Tsukuba University, Ibaraki. His mejor writings include: Shashin bijutsukan e yokoso [Welcome to Photo Museum] (Kodansha, 1996), Dejigurafi: Dejitaru wa Shashin o Korosuka? (Chuokoronsha, 2004), Shashinteki Shikou (Kawade Books, 2009), Onnanoko Shashin no Jidai (NTT Publishing, 2010), Kinoko Bungaku Meisakusen (MinatoNoHito, 2010), Fukayomi: Nihon Shasin no Chomeisaku 100 (Pie International, 2012), and Gendai Nihon Shasin Archive 2011-2013 (Seikyusha, 2015).
This event is full.
Thank you for many applications!
[fee]
FREE
[language]
Japanese
[Program name for reservation]
Exhibition Talk: ARAKI Today