The "Love" series is part of the on-going project called "Not In Your Face" will be discussed in relationship to how the t-shirt can be an effective means of communication. The "Love" series photographs are about identity, validation and perception. Each one of the people photographed reveal a part of themselves that advertises their hopes, ideals, likes, dislikes, political views, and personal mantras.
This talk will discuss how these environmental portraits can serve to ask questions about our own instincts, baggage, and prejudices that occur in a split second of recognition. Through these images individuals tell us how they want to be seen, how they want to be thought of, but in the end we decide how we see each of these personalities. We witness a chronicle of global subcultures and vernaculars that illustrate the current issues and concerns of the Twenty-First Century.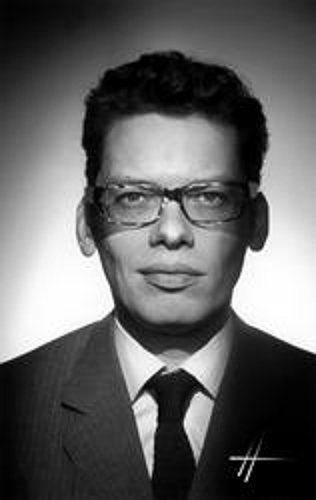 Pascal Beausse
An Art Critic and a Curator, Pascal Beausse is currently the Head of Photographic Collections at the Centre National des Arts Plastiques (CNAP) in Paris.
He contributed to magazines and art journals such as Art Press, Critique d'art and Flash Art. He has published essays, articles, interviews and catalogues on the work of Maria Thereza Alves, Jimmie Durham, Teresa Margolles, Allan Sekula, Bruno Serralongue, Cécile Hartmann and Wang Du, among others.
Recent exhibitions curated by Pascal Beausse include Y he aquí la luz (Museo de Arte del Banco de la República, Bogotá, 2017), The Family of the Invisibles (Seoul Museum of Art, 2016), Eriko Koga – Tryadhvan (Kyotographie, 2016), Supernature (Kyotographie, 2014), Knowledge is Power (PhotoEspaña, Madrid, 2013), The Secret Sea (Onomichi City Museum of Art, 2013), Numero Tres (La Virreina – centre de la imatge, Barcelona, 2012), Documents pour une information alternative (Rencontres d'Arles, 2012), among others. Pascal Beausse was a resident at Villa Kujoyama in 2007.
[Related Exhibition]
Susan Barnett|Not In Your Face
[fee]
FREE
[language]
English with Japanese translation
[Program name for reservation]
Artist Talk: Susan Barnett with Pascal Beausse