Mapplethorpe created many masterpieces which some are now considered classics. However, back then, he was a dangerous photographer running in top gear at the cutting edge of New York's art scene in the 1970's and the 80's, then sadly died in the AIDS epidemic. This event will explore his comings and goings between now and then, analyzing his career at different levels.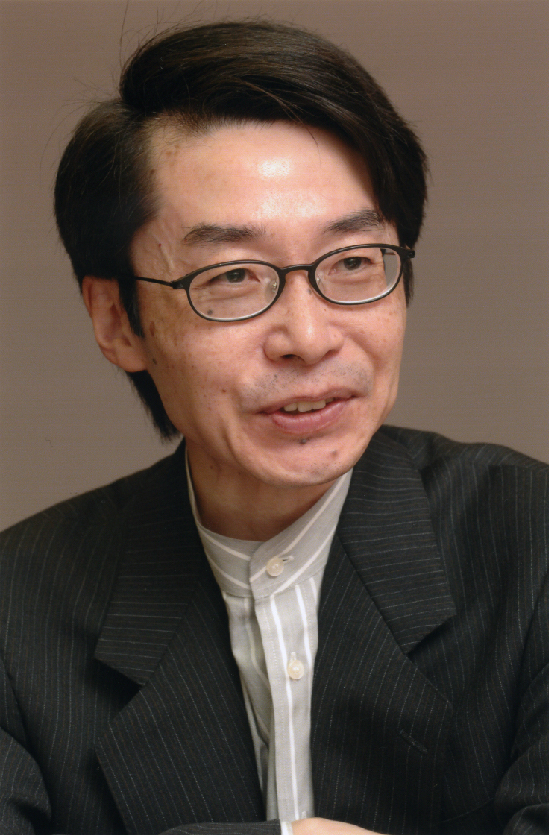 Akira Asada
Critic, Associate Professor of Kyoto University of Art and Design, Kyoto.
This event is full.
Thank you for many applications!