18  Associated Program
DAYS JAPAN International Photojournalism Awards Exhibition
Kyoto Museum for World Peace, Ritumeikan University
DAYS JAPAN International Photojournalism Awards celebrates works by photojournalists who risk their lives to cover war, refugee crises, environmental issues and other world events, as well as moments of life from various angles. DAYS JAPAN, now in its 13th year, presents a selection of grand prize-winning images that capture challenges that the world confronts and the lives of people in the aftermath of 9/11.
Kyoto Museum for World Peace, Ritumeikan University
56-1 Kitamachi, Toji-in, Kita-ku, Kyoto
City Bus route 15・50・51・55・59 "Ritsumeikan Daigaku-Mae" 4 min on foot from bus stop.
City Bus route 204・205 "Waratenjin-mae" 10 min on foot from bus stop.
OPEN:9:30-16:30 (Friday -19:00、until 7/9)
CLOSED:Monday、4/30、5/6
Adults ¥400, Junior high and High-school students ¥300, Elementary students ¥200
*NO charge for admission when you show your KYOTOGRAPHIE passport・petit passport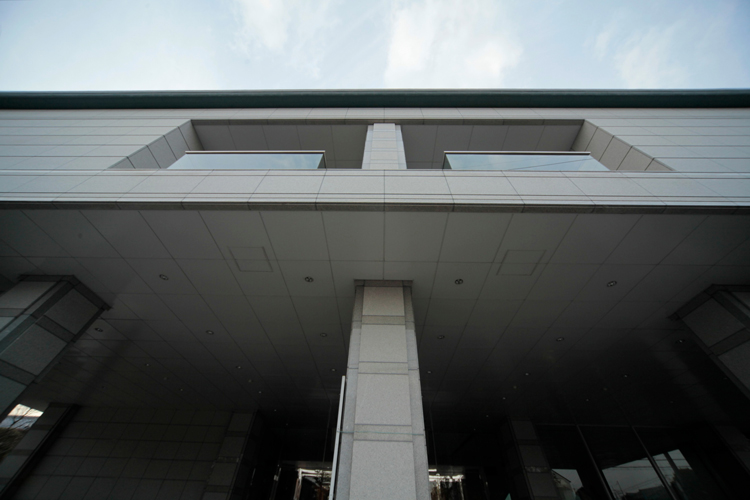 © 2016 Naoyuki Ogino
[Related Exhibition]
DAYS JAPAN Photo Exhibition
"A single photograph has the power to change the course of nation."
The Kyoto Shimbun Gallery 2nd Floor
4 / 15 – 5 / 12 10:00–17:00
Closed day: Holidays (except for 5 / 4)
Admission free
Kyoto Shimbun 2
F Ebisugawa, Karasuma, Nakagyo-ku, Kyoto
Co-host DAYS JAPAN / The Kyoto Shimbun
Contact: tel 03-3322-4150