14
Associated Program
K-NARF
BRICOLAGE PHOTOGRAPHY
Murakamijyu Building (B1)
"When I was a kid, photography took me into the adult world and now that I am an adult, it's the best way for me to stay a kid."
K-NARF can be described as a maker of photographs rather than simply a photographer. With simple tools and materials, he re-invents traditional photography and intentionally keeps a playful and amateur spirit in his creative process.
Since his first exhibition in Tokyo in 2001, K-NARF's photography has made use of the principles of "bricolage," a contemporary art movement closely affiliated with the "Ready Made," "Arte Povera," and "D.I.Y." movements.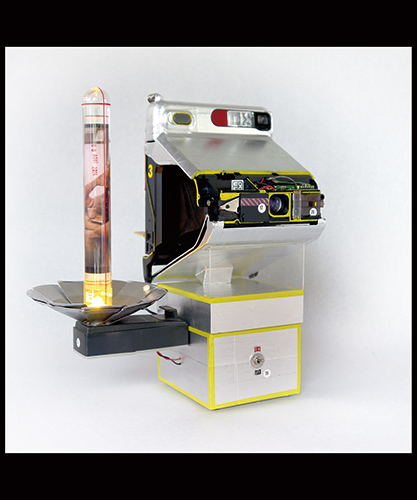 K-NARF, TAPE-O-GRAPHY CONTRAPTION, 2015 © K-NARF
Murakamijyu Building (B1)
194 Sendou-cho, Kiyamachi Shijo-kudaru, Shimogyo-Ku, Kyoto, 600-8019
Hankyu Line "Kawaramachi" Station 2 min on foot from exit 1, 2
Keihan Line "Gion-Shijo" Station 10 min on foot from exit 3
OPEN:OPEN:12:00-18:00 (4/23-5/8 Open) 
CLOSED:TBC
Entrance Free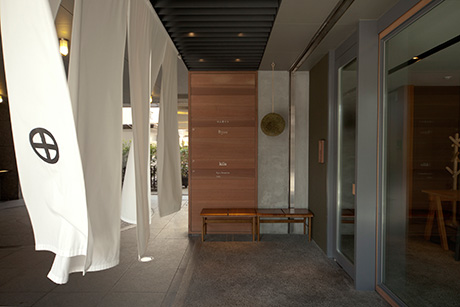 © 2014 Naoyuki Ogino