14
Associated Program
Sarah Moon
Sarah Moon 1, 2, 3, 4, 5,
Kahitsukan・Kyoto Museum of Contemporary Art
This exhibit commemorates the publication of the Japanese-language edition of Sarah Moon's compilation work, "Sarah Moon 1, 2, 3, 4, 5," The Kahitsukan・Kyoto Museum of Modern Art is the only collection in Japan that includes works by Sarah Moon. The new book includes both new and old works, fashion and landscapes, in a complementary way.
Book signing: April 21st and 22st from 2pm.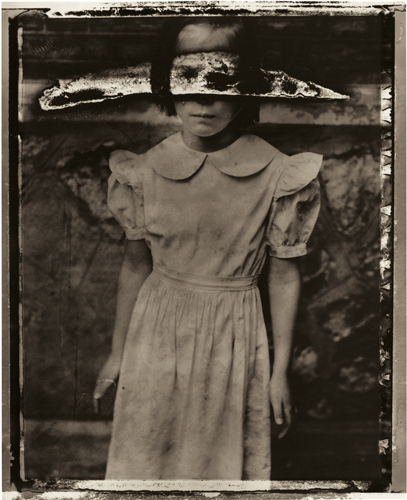 The lock's girl, 1990 © Sarah Moon
Kahitsukan・Kyoto Museum of Contemporary Art
271, kitagawa, gion, Higashiyama-ku, Kyoto, 605-0073
Keihan Line "Gion Shijo" station 3 min on foot from exit 7
OPEN:10:00-18:00 (4/21-6/26 Open)
CLOSED:Monday
¥1,000/ Students (University, High school students) ¥800
*Passport required for 200 yen discount