2
Arnold Newman
Masterclass presented by BMW
Special inclusion: BMW Art Car by Andy Warhol
Nijo-jo Castle Ninomaru Palace Daidokoro Kitchen and Tonan Sumi-yagura (Southeast Watchtower)
This showing is the first posthumous retrospective in Japan of acclaimed American photographer Arnold Newman (1918–2006), known for his portraits of accomplished artists and major celebrities like Marilyn Monroe, Gore Vidal, Pablo Picasso, Frank Lloyd Wright and John F. Kennedy.
Up until the 1940s in New York, largely for technical reasons, portraits were customarily taken inside studios. Newman broke with this tradition, going out with his camera to photograph subjects at home or work surrounded by their own personal effects—an evocative atmospheric style that established him as the "father of environmentalportraiture." But he himself disliked this name, as it negated the powerful symbolic and psychological aspects of his approach.
Newman is also famous for his sense of composition and precise cropping, which convey the individual character of his subjects. Take, for instance, his famous portrait of Igor Stravinsky: the picture is dominated by the near-abstract curve of a grand piano while relegating the composer to the lower left-hand corner. The original photograph as shot was framed much more widely, but the master's eye devised this distinctive trimming.
Newman's portraits are well-loved for the respectful gaze he brought to each of his subjects, with characteristic elan and modern aesthetic clarity. He will be remembered as a leading figure who helped define twentieth century photography, while making a great contribution to American culture.
Special Inclusion: KYOTOGRAPHIE's principal festival sponsor BMW has collaborated and created 'Art Cars' with the biggest names in contemporary art since 1975. During KYOTOGRAPHIE, BMW will display as a special exhibit the BMW Art Car 04 | 1979 M1 Group 4 Race Version, brought to Kyoto from Germany, along with Newman's portrait of Andy Warhol in Nijo-jo Castle, Ninomaru Palace Daidokoro Kitchen.
This Exhibition has been organized by the Foundation for the Exhibition of Photography, Minneapolis, and the Harry Ransom Center, Austin, in collaboration with KYOTOGRAPHIE.
Arnold Newman
Born 1918 in Manhattan, Newman was known for his "environmental portraits," which capture the live ambience of his subjects. He originally aspired to be a painter, but quit art school after only two years due to economic difficulties and went to work at a photo studio where he was paid 49¢ per picture. After setting up his own New York studio in 1946, he gained fame for his striking portraits of politicians and actors, which graced the pages of Life and Fortune magazines and made him one of the leading portrait photographers of the twentieth century. He died of a heart attack in 2006 at the age of eighty-eight.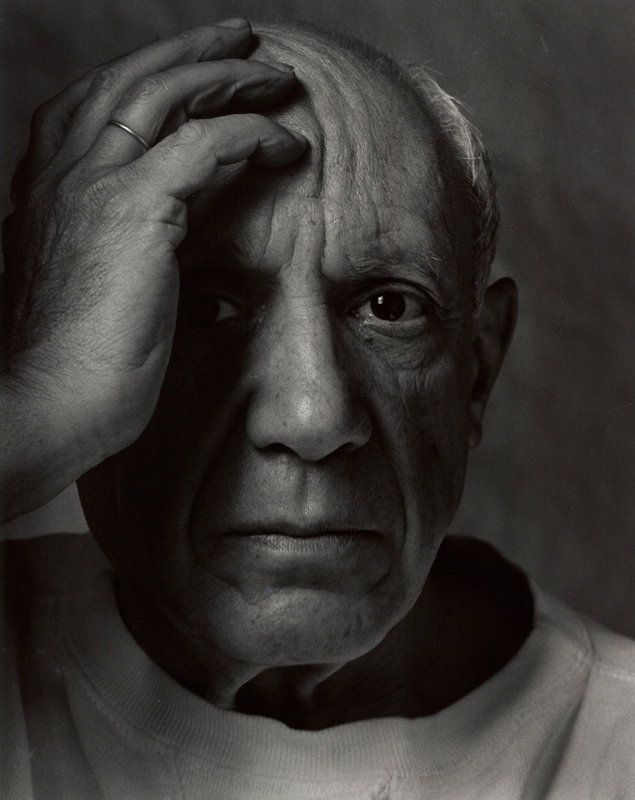 アーノルド・ニューマン「パブロ・ピカソ、画家・彫刻家・版画家」ヴァロリス・フランス、1954年
Arnold Newman, Pablo Picasso, painter, sculptor and printmaker, Vallauris, France, 1954
© 1954 Arnold Newman / Getty Images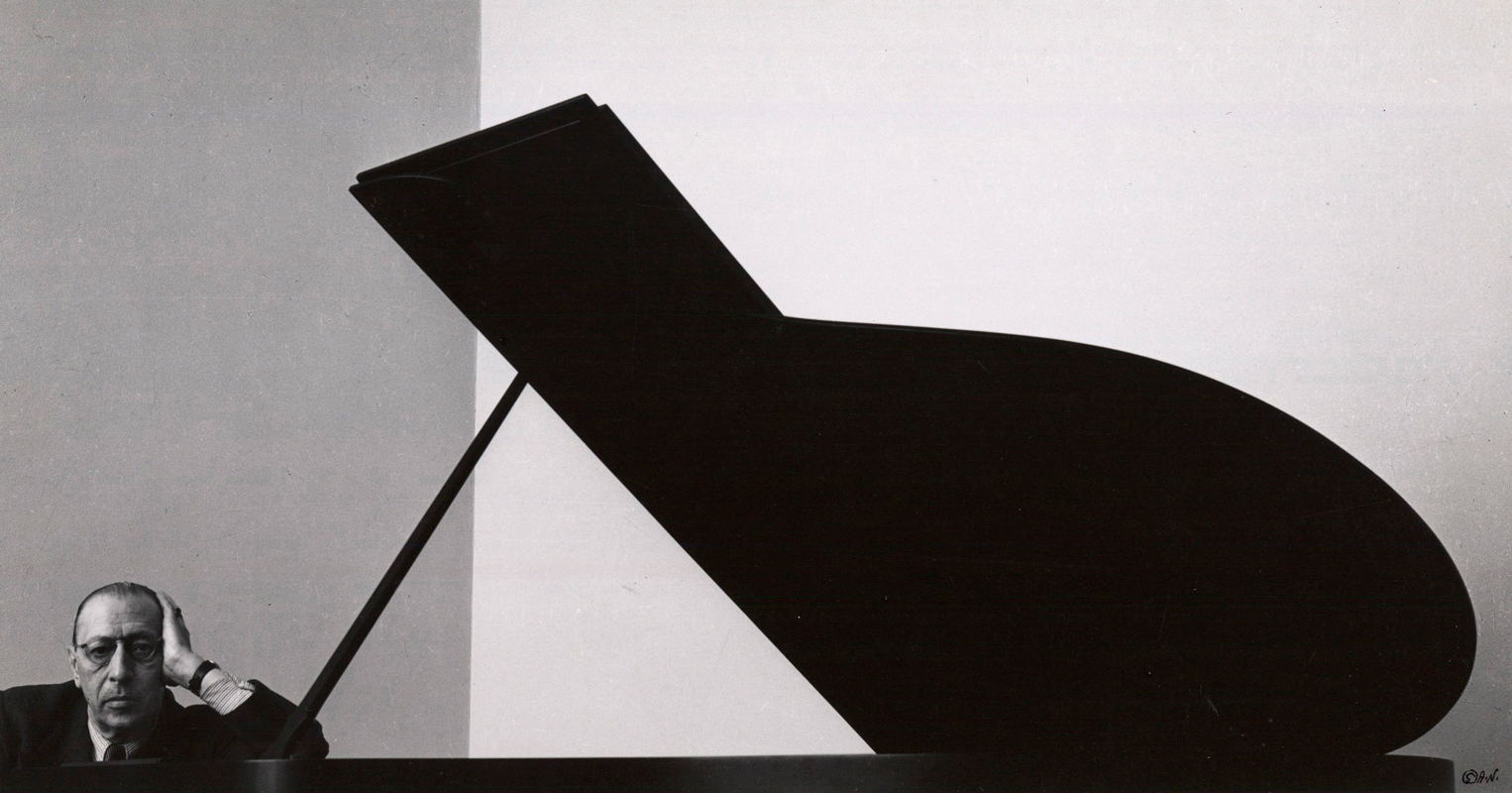 アーノルド・ニューマン 「イゴール・ストラヴィンスキー、作曲家・指揮者」ニューヨーク、1946 年
Arnold Newman, Igor Stravinsky, composer and conductor, New York, 1946
© 1946 Arnold Newman / Getty Images
Nijo-jo Castle Ninomaru Palace Daidokoro Kitchen and Tonan Sumi-yagura (Southeast Watchtower)
541, Nijojo-cho, Nijo-dori Horikawa Nishi iru, Nakagyo-ku, Kyoto, 604-8301
Subway Tozai Line "Nijojo-mae" station 1 min on foot from exit 1
OPEN:9:30-17:00 *Final admission to enter Nijo-jo 16:00
The exhibition is open from 18:00 - 21:30 on April the 15th and 16th (final admission 21:00)
Open Everyday
Entrance Fee:¥400 / Student ¥400
*Nijo Castle entry fee is not included. Must be paid in addition at the main gate (¥600)